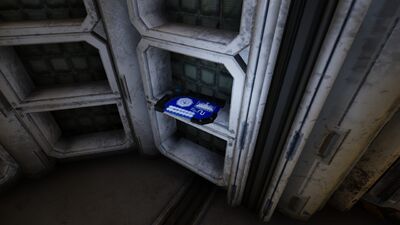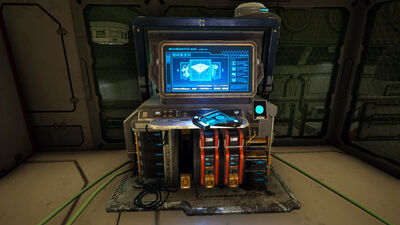 Schematics are blueprints of skills in Memories of Mars. They are mandatory to learn some high-grade skills.
Schematics can be found by :
Buying at a SchematiX vending machine at Reactors (Lavande, Jonquille, Tulipe)
Looting containers at the Reactors
Looting some supply trackers
Grabbing on ground / tables / shelves
Completing some Protocols
Trade with players
The blue schematics unlock skills of the Skilltree, and the 3 special schematics (2 yellow and 1 white) unlock recipes directly in the 3D Printer.
To learn a schematic and unlock a skill, you have to use a Schematic Authenticator machine found in various towns, outposts or complexes. Insert the schematic in the machine and press "Decrypt" (FLOPs needed). When the decryption is done, press "Learn" to learn the skill permanently.
Fabrication

[

]
Weapons
[
]
Ammunitions
[
]
Weapon Attachments
[
]

For rifles
For shotguns
For SMGs
For snipers
Optics
Shield
Armors
[
]
Explosives
[
]
Medics
[
]
Food
[
]
Tools
[
]
Architecture

[

]
Foundations
[
]
Ceilings
[
]
Walls
[
]
Doors
[
]
Windows
[
]
Support
[
]
---